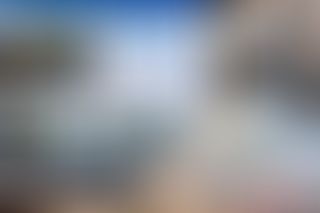 For almost 30 years, Finansavisen has covered stock exchange news, the financial industry and the business community more closely and more broadly than any other Norwegian newspaper. The stock market and stock news are the very core of Finansavisen! In addition to covering everything that moves in economics and business, the newspaper also brings thematic material, reports on residential and commercial real estate, as well as in-depth interviews and leisure material. The newspaper can be read both on paper and digitally. The circulation is stable, at the same time as the digital readers are increasing.
Up to 450,000 Norwegians read Finansavisen's content during a week, on paper, online or in the Saturday magazine MOTOR. These are attractive readers, who stand out with very high decision-making authority in their work, and who privately have a high consumption and very high purchasing power!
Norwegian top business leaders start the day with Finansavisen!
Read more

Magnus Moum-Olsen
Digital Markedssjef

Pia Frederikke Elvebredd
Produktansvarlig Premium & rådgiver

Vidar Gerhard
Produktansvarlig Regnskap & Økonomistyring & rådgiver

Navdip Sangha-Saxrud
Produktansvarlig Motor & rådgiver

Anniken Husan
Produktansvarlig Eiendom & rådgiver