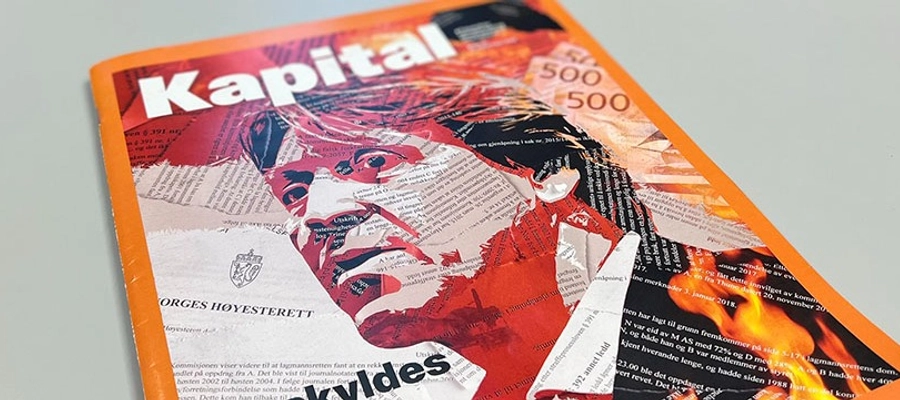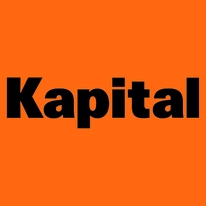 Kapital
Financiën
70% Mannen, 30% Vrouwen, 25-55 jaren
Over Kapital
Kapital has been Norways leading business magazine for over 50 years. Kapital delivers relevant, groundbreaking and insightful content to readers. With excavation projects and revelations, Kapital sets the agenda and creates debate. Kapital is behind important overviews such as "Norways 400 richest", "Norways 500 largest companies", "Norways 100 most powerful women" and future leaders with "40 under 40".
From 8 April 2022, Kapital will be larger, clearer and even more relevant, with a historic change: increased frequency, increased distribution and increased format. The magazine is then published every Friday with Finansavisen. The combination of Norways leading business magazine and financial newspaper in one and the same package will provide an attractive weekend offer to everyone who is interested in business, the stock market and economic policy. A modern newspaper magazine that is independent, current and clear. Some of the issues will be pointed thematic magazines with a special B2b focus, such as business law, commercial real estate and accounting and financial management for even more in-depth knowledge, insight and information that is critical for success in the business world of the future.
In addition, lifestyle material will also have a greater place in Kapital. Relevant content that reflects the affluent consumers who read Kapital will be about fashion, food, watches, travel, design, culture, technology, and more.
With good and relevant content, combined with printing on glossy quality paper and wide distribution, and readers with good income and a high preference for quality, Kapital offers an exclusive environment for brand advertisers.
Together with readers and advertisers, Kapital will be a leading force in the business world of the future!
Kapitals advertentiekanalen